Vision Impairment Hub
Peterborough City Council and a number of primary, secondary and special schools are working together to create a network of specialist hubs in schools across the city. These Hubs are developing to become 'centres of expertise' to help improve the support for all children with special educational needs and disabilities in all schools in the Peterborough area. The primary focus of a Hub is to equip themselves and other schools to support students with specific SEND. Some of these Hubs have a limited number of places for students.
Arthur Mellows is the Vision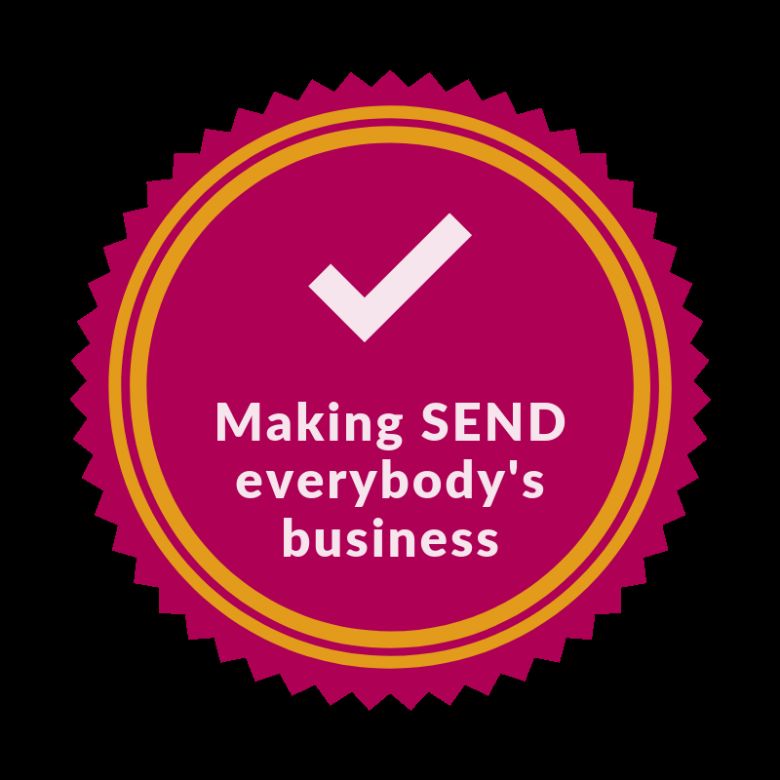 Impairment Hub for Peterborough. The key role of the hub will be as a centre of excellence, modelling excellent practice that break down barriers to learning for those with Vision Impairment (VI). It will assist schools across Peterborough through the sharing of good practice, ideas for a range of teaching methods and the showcasing of materials and equipment to support and meet the learning needs of those who are visually impaired. The aim of this support will be to improve the outcomes for students with VI in these individual schools and settings across Peterborough.
World Sight Day 2019
As part of our role as the Vision Impairment Hub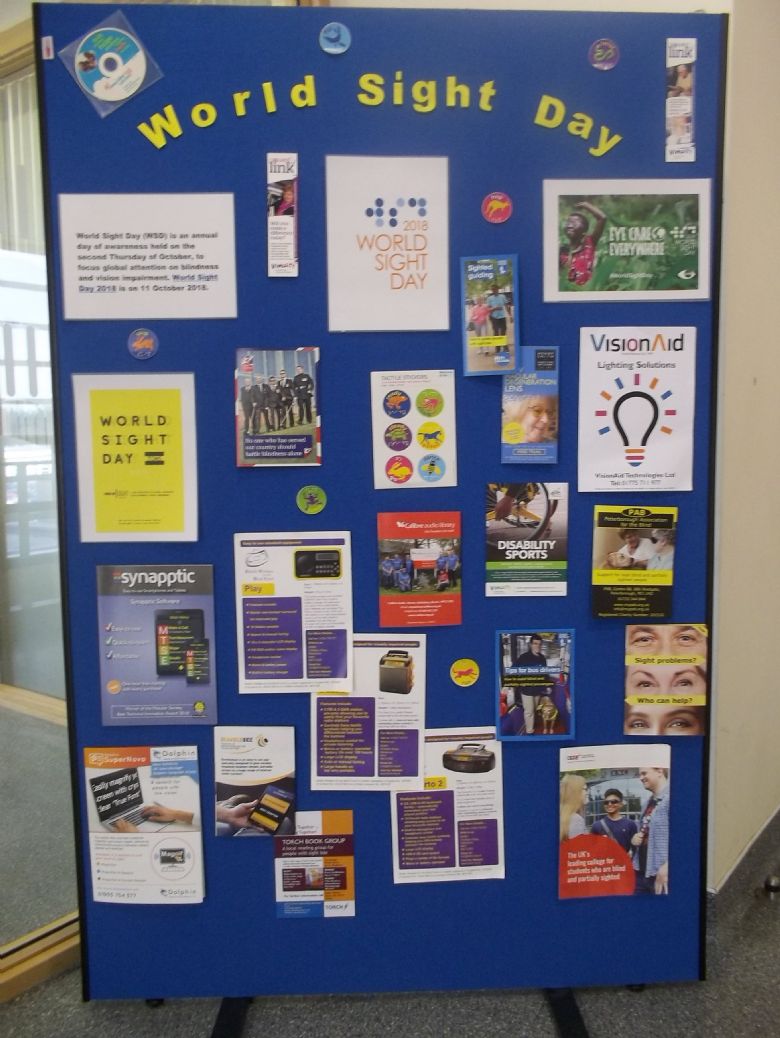 for Peterborough, we promoted this international day of awareness, held annually on the second Thursday of October. Its aims are to focus attention on the global issue of eye health. This year, World Sight Day fell on 10 October 2019. Students in all Year Groups were told in Form Group time about people such as Paul, a nine year old living on the streets of Kenya with an unusual vision impairment. Thanks to the support of a local school for vision-impaired students, Paul was able to get the care he needed and is now flourishing at school. Students were also shown videos of how people in the UK can adapt to life with a vision impairment using technology or participate in sports at an elite level. Finally, they were given some advice about taking care of their own eyesight and being aware of issues which could cause problems for their sight.
Please see below a selection of resources available: