Special Educational Needs

POLICY ON ASSESSMENT OF AND PROVISION FOR STUDENTS WITH SPECIAL EDUCATIONAL NEEDS
Arthur Mellows Village College Special Needs Department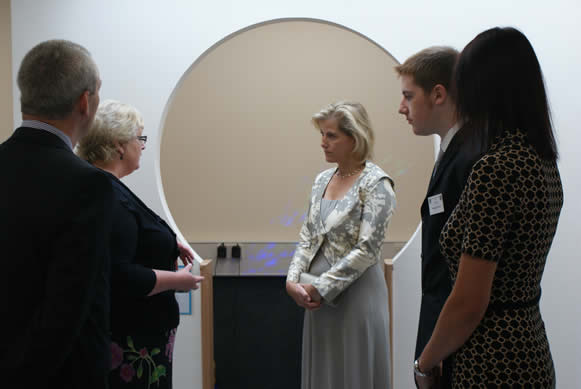 The Inclusion team is a small but a very dedicated team at Arthur Mellows Village College. We are committed to supporting learners with a range of Special Educational Needs and/or Disabilities to reach their potential by identifying and seeking to remove any barriers to learning. Our support seeks to be person centred and we will work to liaise with parents and professionals to ensure that the provisions we put in place will ultimately enable a learner to achieve fulfilling outcomes well into their future.
What we can provide: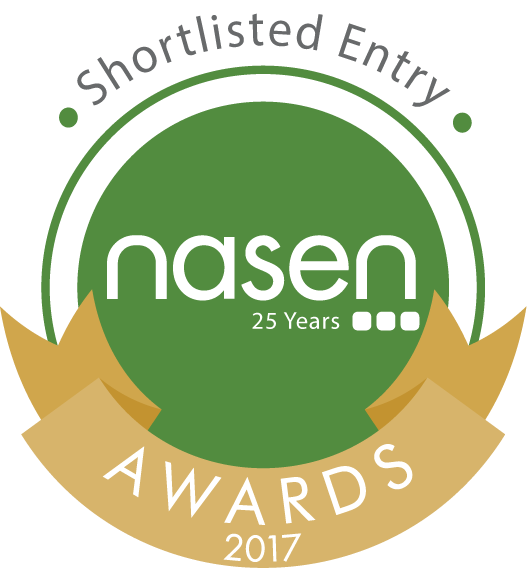 Primarily we have a teaching team across a wide range of subjects that understand the importance of delivering Quality First Teaching. Learning environments are created that consistently meet the needs of learners with high prevalence learning needs such as: Dyslexia, Dyspraxia, ADHD, ASD, HI, VI and Physical Disabilities.
The teaching staff have also received training to support a range of additional needs and work in classrooms to make their lessons as visual, practical and varied as possible to engage learners with the widest range of needs.
Our Inclusion department is well equipped with the following facilities:
• Well resourced teaching spaces for literacy and numeracy development.
• Quiet rooms for individual working.
• Sensory rooms for learners that require a place to relax and decompress.
We also provide:
Key worker support.
Anger Management programmes.
Lunchtime activity groups for those that benefit from supported social opportunities.
Homework sessions for support with managing the demands of homework deadlines.
Visual timetables for those that need support to make sense of mainstream timetable.
Intervention groups.
SEN Form Tutor groups.
Peterborough Local Authority Levels of Support
Our Teaching Assistants are trained to provide learners with appropriate differentiation within the classroom including:
Enlarging materials.
Simplifying language for easier access.
Breaking down tasks into manageable chunks.
Supporting students emotionally to manage the rigours of a demanding school day.
Learning and over learning opportunities to reinforce curriculum.
Modifying course content into more accessible formats such as visual prompts, mind mapping, colour coding, and key word emphasis.
Ensuring that students are understanding the tasks required of them and have clarity over where to start.
Supporting students with planning and organisation.
Assisting with mobility in and around the school and in the classroom.
Providing note taking/scribing support.
Providing Access Arrangements for students from invigilation trained staff throughout formal examinations.
Providing intimate personal care support for those students identified as requiring this support.

Access Arrangements for Examinations:
We are keen to ensure that no student is at a disadvantage in their formal examinations and assessments if they need access arrangements such as a scribe, reader, enlarged or modified papers or extra time. All Awarding bodies for examinations have their own set of available concessions and we ensure that any request for access arrangements for individuals is represented accurately by the school. Ultimately,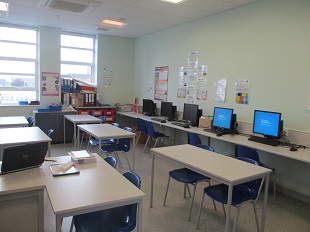 however, the decision is made by the awarding body overseeing the examination. If a student is in need of exams access arrangements, there is the expectation, that we can demonstrate this is their usual way of working, in the classroom and there is a history of need before any exams access can be granted.
Further Information:
Please read our local offer to find out more detail about our provision and how we might support you/your child throughout their secondary schooling.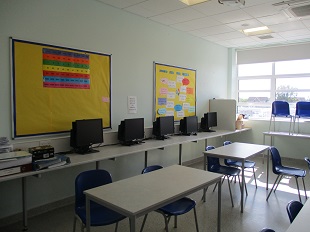 | | |
| --- | --- |
| Top Tips for a VI Friendly Classroom | Using iPads in Lessons |
| | |
| Apps for Independence | Adapting and Modifying |
| | |
| Independent Living Skills | Social Skills and Wellbeing |
| | |
| VI Awareness | Sensory and Physical Support Service Overview |
| | |
| VI Friendly PowerPoint use in the Classroom with RNIB Bookshare | |
| | |
Basic Sight Guide
Changing Sides
Folding and Unfolding
Grip and Position of Cane
Narrow Space
Room Familiarisation