Religious Education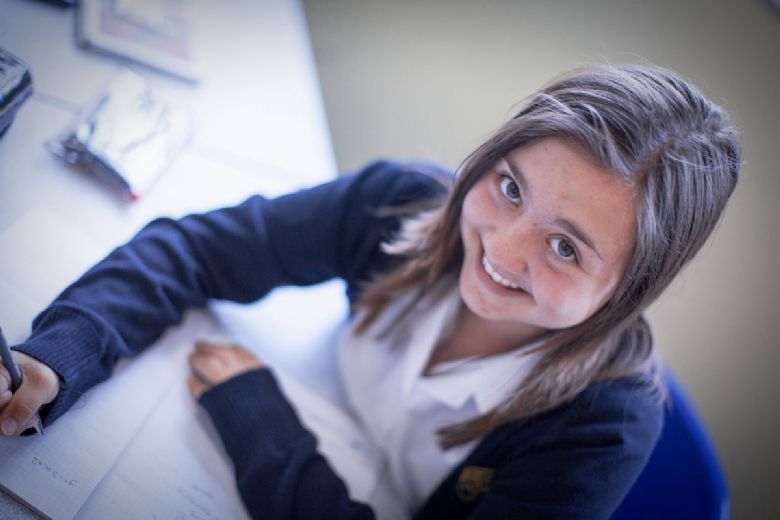 The RE department at Arthur Mellows is an enthusiastic and thriving department that comprises of 3 specialist RE teachers and a number non specialist teachers. The RE department is a popular department with growing numbers of students opting to take RE GCSE Full course and Philosophy and Ethics A Level.
The RE department has three rooms dedicated to the subject in the Humanities block. Each classroom is equipped with electronic whiteboards and DVD players. We are a well-resourced department with up to date text books, shared power points, and DVD's for each Key Stage. We also have a wealth of religious artefacts to engage students and help bring their learning to life. The department also has a video camera which is used to record role plays and students' presentations.
Key Stage 3
In Year 7 RE, students study Christianity, Judaism and Islam. In Year 8 they study Hinduism, Buddhism and Sikhism. Students gain knowledge and understanding of these religions through the topics of: people, worship, places, writings, religious calendar, self and community. In Year 9 RE, students study "Rites of Passage"; this includes looking at how birth and coming of age ceremonies are celebrated and commemorated in different religious traditions. Year 9 students also study "Religion and the Media" and a unit on Philosophy, considering questions such as "Where do we come from?" in preparation for GCSE RE. Our Key Stage 3 assessments are based on GCSE style questions in order for students to achieve a smoother transition from Key Stage 3 to Key Stage 4.
Key Stage 4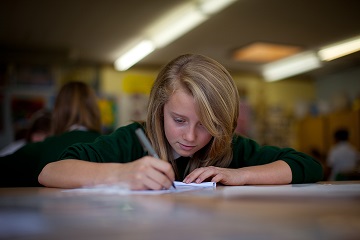 Students in Year 10 will study the short course in Religious Studies. This consists of four units examining religious beliefs, practices and ethical dilemmas within Christianity and Hinduism:
Christian Beliefs
Christian views on peace and conflict
Hindu Beliefs
Hindu views on marriage and the family
Religious Studies full course is also a very popular option for many students.
Key Stage 5
Students follow the Religious Studies A Level – studying Hinduism, Philosophy of Religion and Religious Ethics. It is a very popular course and has a history of very successful results.