Maths
The Maths department is committed to help all students achieve their full potential in Maths. Students are always encouraged to work hard in lessons and complete all homework.
The department is fully staffed with experienced mathematicians, who are always ready and willing to help and support students during their journey through the world of mathematics.
Key Stage 3 Maths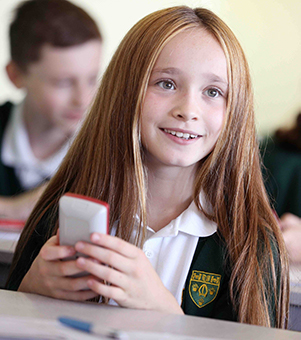 In Year 7 and 8 students are taught in sets. The year is divided into two populations.
The groups follow the Key Stage 3 scheme of work which is differentiated into 3 parts: Extension, Core and Support. Most groups use a text resource relevant to the scheme they are following.
In Year 9 students are set by ability across the whole Year Group. Students will follow a scheme of work to make the link from Key Stage 3 Maths to GCSE.
Key Stage 4 Maths
Students all work towards the GCSE in Mathematics.
In Years 10 and 11 students are grouped into two bands according to Mathematics, English and Science ability. Students are then set by mathematical ability within these bands.
Key Stage 5 Maths
Students follow a linear qualification which is taught across the 2 years.
The department also offers Further Mathematics A level to the most able if they choose to study it. The modules studied are outlined below.
Year 12 (Further)

Core
Statistics 1
Decision 1

Year 13 (Further)

Further Core
Statistics 1
Decision 1

How can I support my child with their Maths studies?
Parents can support their child/children in maths in the following ways:
1. Ensure that their child has the following equipment required for each lesson in Maths.
Pen- black or blue ink only preferably in biro.
Pencil.
Ruler.
Scientific calculator – the department recommends the Casio FX-83X GTX plus, the College sells them from the Finance Office
Compass.
Protractor.
2. Check their child's planner on a regular basis for maths homework.
3. Provide a suitable environment for completing homework.
4. Support their child with their homework, help them, please do not do it for them.
5. Read the teacher's assessment comments in exercise books and support any weak areas.
6. Encourage their child to use maths in everyday situations eg estimate the shopping bill, newspaper number puzzles, etc.
Gifted and Talented opportunities
The Maths in Motion challenge
The Maths in Motion challenge has now become an established way of engaging children of all ages and abilities in an exciting and motivating maths based project. The software is suitable for all ages from 9 upwards and is ideal for use in secondary school with scope for use at Key Stage 5.
The Challenge involves students working together in pairs who compete against each other in an effort to win a Grand Prix type race and become UK champions. This activity involves a wide range of basic, practical and applied maths skills. The software simulates the mathematics required to get a Grand Prix car through a race and so considers requirements such as the nature of the track, speed, gear ratios, weather and fuel economy.
Cars can be set up to compete against each other internally, local schools and nationally in a Christmas fun race, all in preparation for the regional heats and qualifiers. The aim is to get to the national final.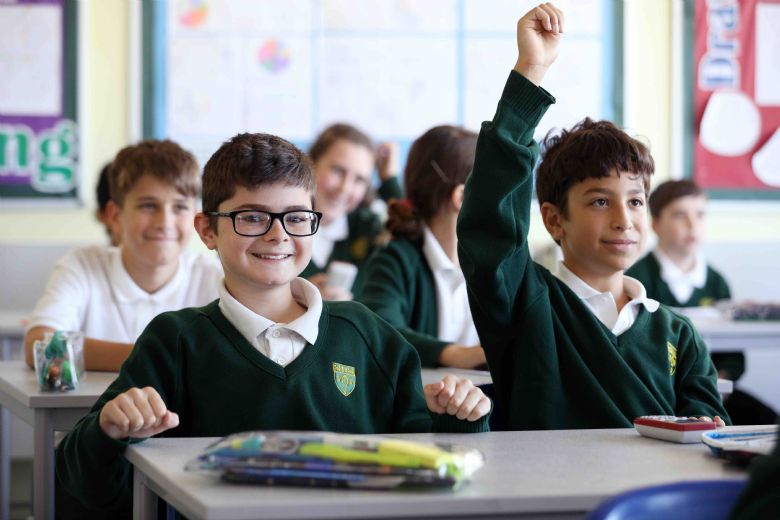 UKMT Maths Challenge Competitions
http://www.mathschallenge.co.uk/
Students in top sets of Years 7 to 13 take part in Maths Challenge competitions which take place annually across the country. Years 7 and 8 take part in the Junior competition, Years 9 to 11 take part in the Intermediate competition and Key Stage 5 students enter the Senior competition. Students can be awarded a Bronze, Silver or Gold certificate and those in the top 5% are then invited to attend the next level of competition which can lead onto taking part in the worldwide competition. In addition to this teams are selected to represent the college in the Maths Team challenges for the region. Success in this heat would lead to the team being entered in the national team challenge.
Useful websites for Maths