Design and Technology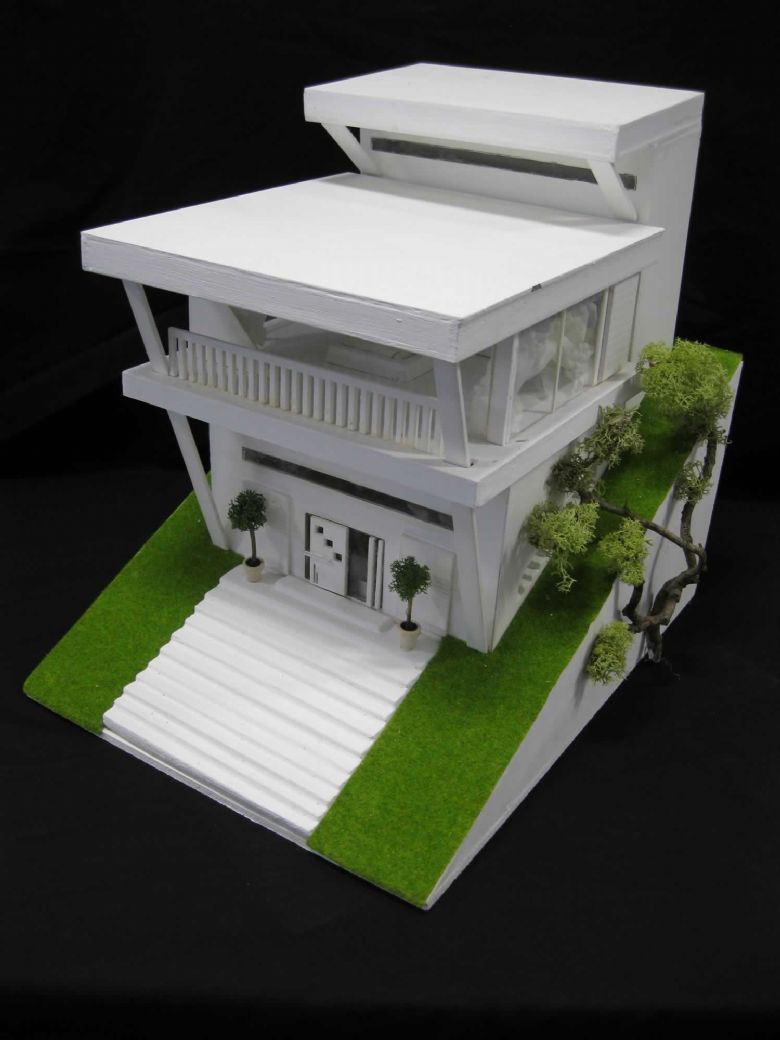 The Design and Technology Department is a continuously evolving and thriving department, committed to helping all students achieve their full potential. Our aim is to offer students a wide range of different and interesting projects, focusing on every aspect of Design and Technology.
In Design and Technology students combine practical and technological skills with creative thinking to design and make products and systems that meet human needs. They learn to use current technologies and consider the impact of future technological developments. They learn to think creatively and intervene to improve the quality of life, solving problems as individuals and members of a team.
At Key Stage 3, students follow schemes of work that develop and explore new skills. The complexity of the projects increases as the students progress through the Key Stage. Within their projects, students combine practical and intellectual skills with an understanding of aesthetic, technical, cultural, health, social, emotional, economic, industrial and environmental issues. As they do, they evaluate present and past Design and Technology, and its uses and effects. Through Design and Technology students develop confidence in using practical skills and become discriminating users of products. They apply their creative thinking and learn to innovate. Throughout Key Stage 3, students rotate throughout the department learning skills within Resistant Materials, Textiles and Food.
COURSES
• GCSE – Food and Nutrition
• GCSE – Design and Technology (Future Designers)
• A Level – Design and Technology (Future Designers)
• A Level – Fine Art Textiles
• Cambridge Nationals – Level 2 Engineering (Award)
• BTEC – Level 3 Engineering (Extended Certificate / Foundation Diploma)
FACILITIES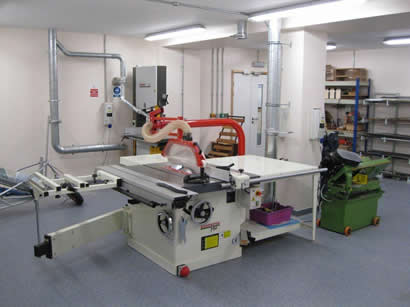 We have great Facilities within the College which consist of:
Practical workshops
A Sixth Form multifunctional room
A multifunctional workshop
2 ICT Labs
Technician's Prep Room
Food Rooms
Textiles Rooms
Electronics Lab
Conference Room / Classroom
Rooms containing CAD/CAM equipment and a Spray Booth
Engineering workshop area with Heat Treatment Room
The department is well equipped with access to the internet, printers, scanners, digital cameras, PC's, CAD/CAM equipment and fully equipped workshops. A range of technology is available to students which has broadened the scope of design at AMVC. These include Laser Cutting machines, a CNC lathe and router, Vinyl Plotters, CNC sewing machines, an electronics area and spray booth. The department also has traditional machinery such as thermoforming centres, manual centre lathes and milling machines, pillar drills, band facers, wood lathes, fret saws and metal fabrication.