About Us
The Greater Peterborough Teaching School Alliance (GPTSA) is a partnership of twenty schools across the Greater Peterborough Area and one University partner that is based at Arthur Mellows Village College. The Alliance schools all share a common goal of continuous school improvement through collaboration aimed at creating a 'self improving' system which nurtures excellence and best practice.
The Teaching Schools model is part of the Government's move to give outstanding schools a leading role in the training and development of teachers and support staff.
GPTSA draws on the vast experience across the Alliance and utilises this to promote effective, coherent school to school support meeting the needs of the area. They are also responsible with the delivery of a programme of CPD aimed at the priorities identified across the Alliance along with delivery of the CPD programme for NQT teachers in Peterborough. Staff from all Alliance schools are involved in the development of the Alliance and in the delivery of our work.
The Teaching School Alliance is made up of the following schools (please click on the badges for a direct link to their websites):

Arthur Mellows Village College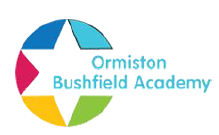 Bushfield Ormiston Academy

City of Peterborough Academy

The Deepings School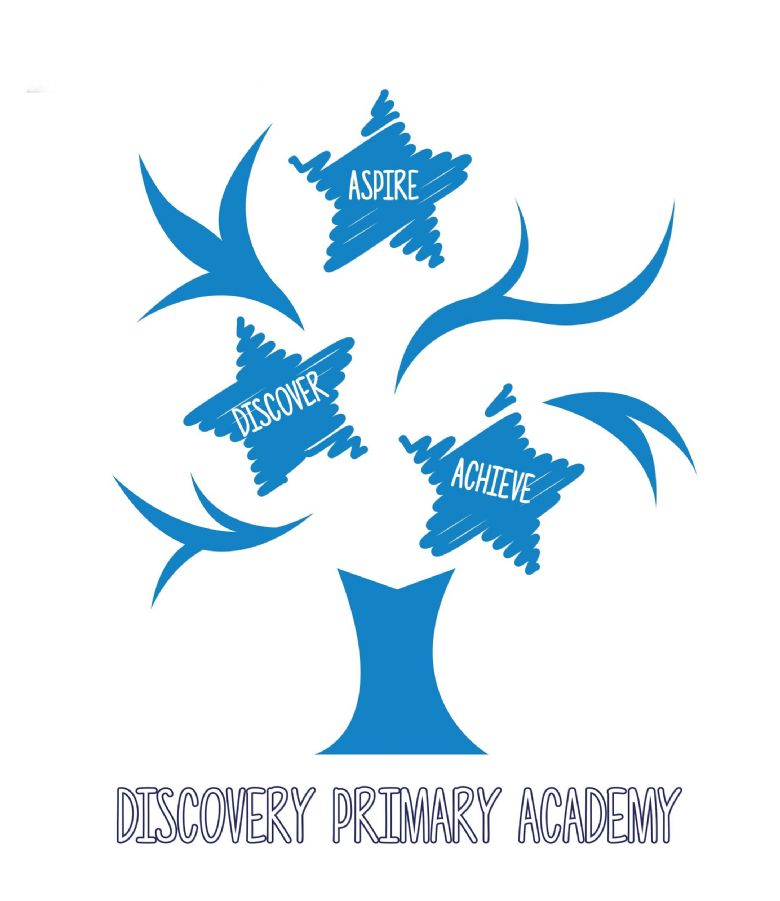 Discovery Primary Academy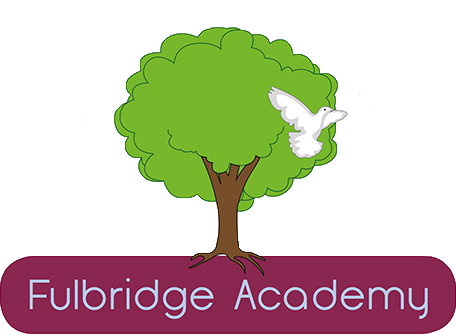 Fulbridge Primary Academy

Greater Peterborough University Technology College

Hampton College

Hampton Gardens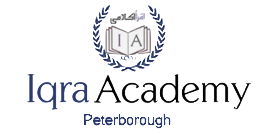 Iqra Academy

Jack Hunt School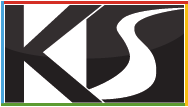 Ken Stimpson School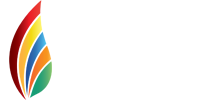 Nene Park Academy

New College, Stamford

The Peele Community College

Queen Katharine Academy

Stanground Academy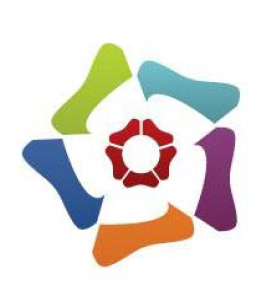 St John Fisher School

Thomas Deacon Academy