Head of College Appointment from September 2023 - Arthur Mellows Village College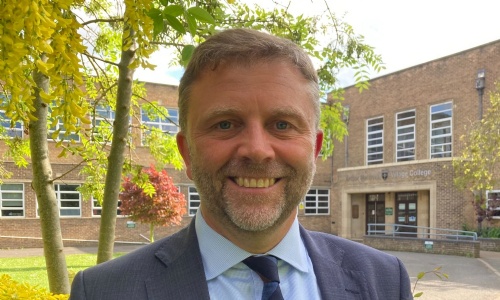 Following a rigorous interview process, we are delighted to advise that John Gilligan has been appointed Head of College at Arthur Mellows from September 2023. He will replace Jonathan Oakley who will be moving to a role within the Four Cs Trust, which oversees the College.
John Gilligan previously worked at Arthur Mellows Village College until 2008, when he left for a promoted post at another Peterborough school. John is currently Head of School at Hampton College and is now very much looking forward to returning to Arthur Mellows from September in his new role.
Mr Gilligan will spend time during the Summer term getting to know the College and the team he will be working with from September.