Annual Careers Fair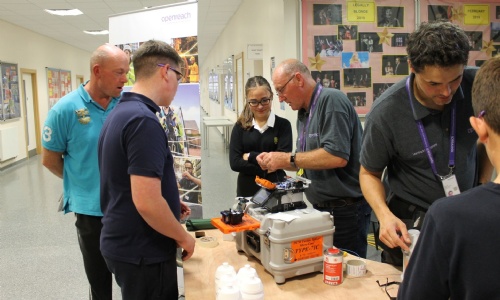 The Arthur Mellows Village College Annual Careers Fair took place on 24 September 2019 and was once again a great success. More than 30 exhibitors took part in the event which was attended by approximately 300 visitors.
The event was brokered through The Peterborough Skills Service and the breadth of information and expertise available at the event was vast.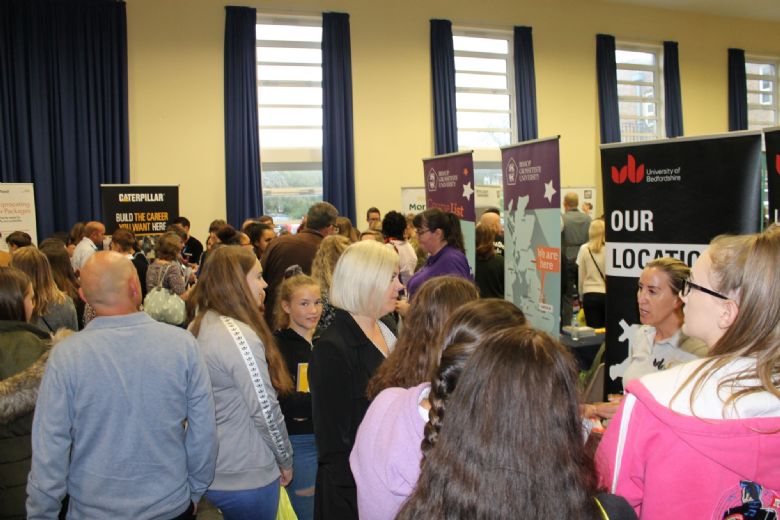 Students and parents had the opportunity to access information and guidance from local businesses, nationwide employers, the armed forces, training providers, further and higher education providers.
The door opened at 5:30 pm and there was a constant flow of visitors throughout the evening.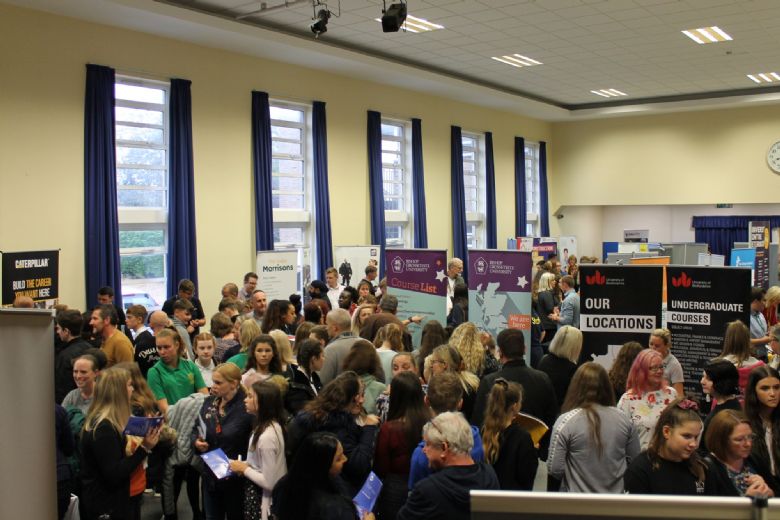 Arthur Mellows Village College is committed to providing their students with up-to-date, relevant, impartial careers information and opportunities. This annual event has increased year on year and has proved very popular with students, parents and businesses.
Mike Sandeman, Head of College, said "The College is committed to working with young people and their parents in guiding them in their career pathway and ensuring that their academic achievement helps the students to realise their potential. It was great to see this event so well attended".